Meriden Anglican School for Girls
This staged project encompassed the delivery of a state-of the-art sporting complex. A multi-storey tennis centre and training facility to national academy/ Olympic standards, followed by a community and auditorium space in the existing Turner Building. Confined on three sides, the project represented several logistical challenges – a constraint mitigated.
Awards Won: Master Builders Association
2016 MBA "Excellence in Construction" Award in Education ($15-$20M)
Location: Strathfield
Client: Meriden ASG
Cost: $28m
St Ignatius College, Riverview
The St Ignatius' College Ignis Project is the redevelopment of the Therry building. The design facilitates learning while supporting pastoral care of our students and celebrating our Ignatian foundations. Operational in 2018, the new Therry building marks the beginning of the Ignis Project, an exciting new era at Saint Ignatius' College, Riverview.
Location: Riverview
Client: St Ignatius
Cost: $16m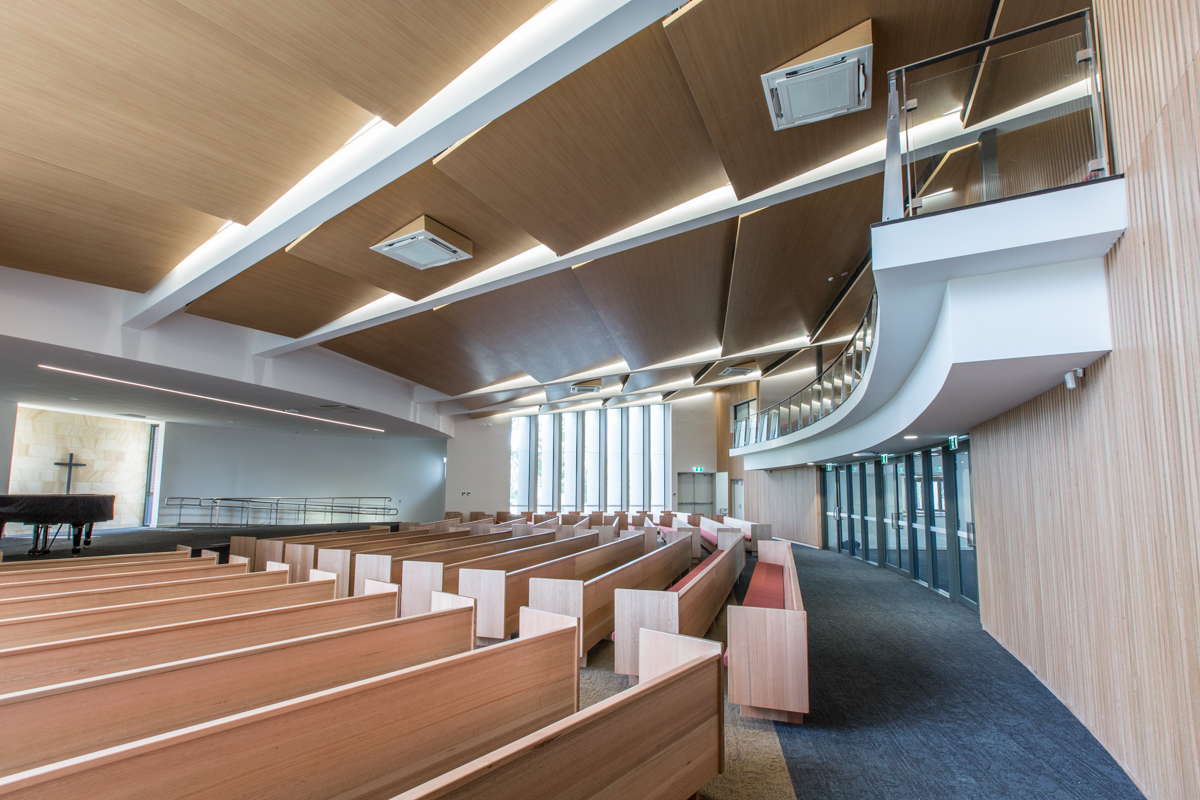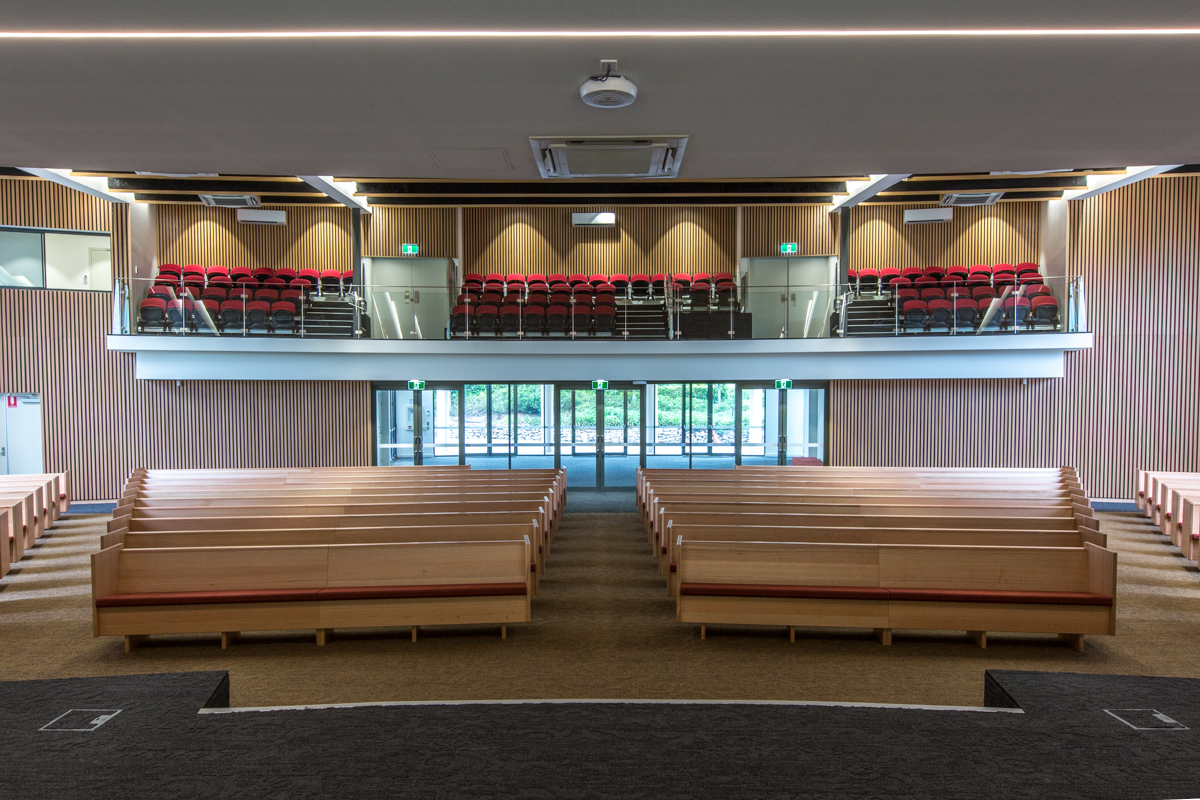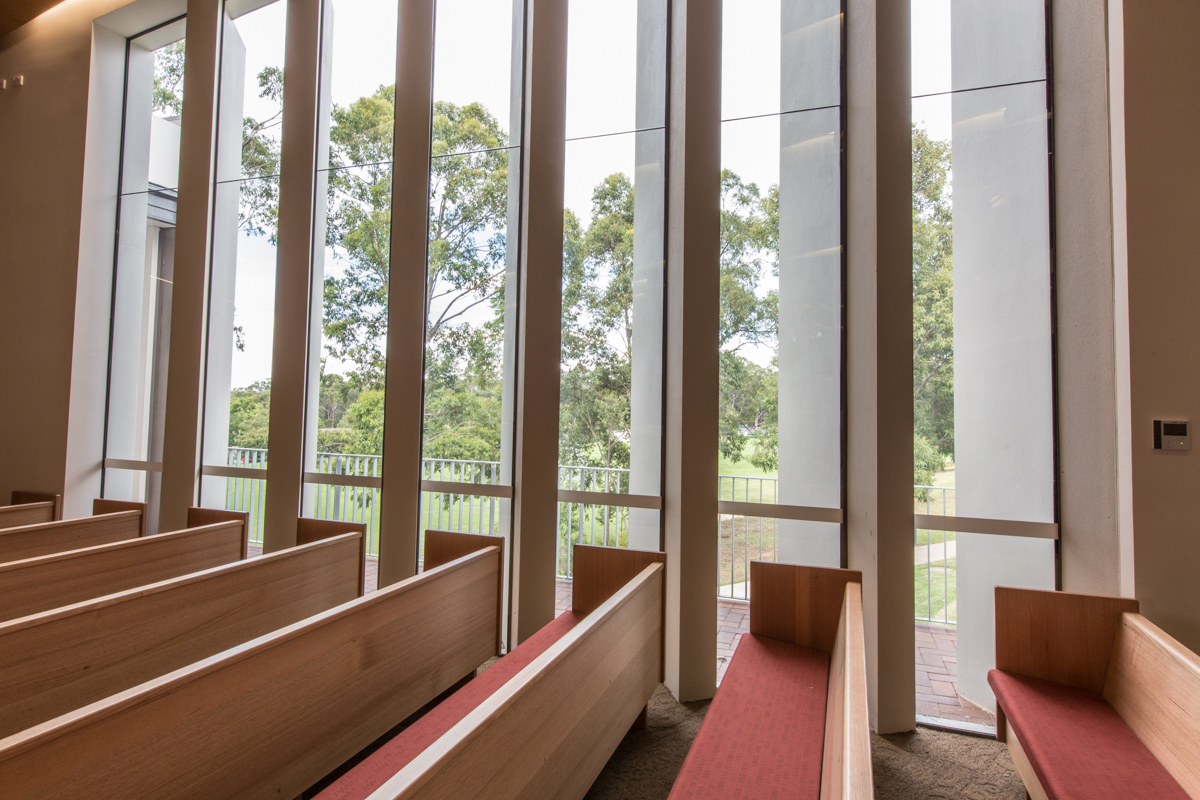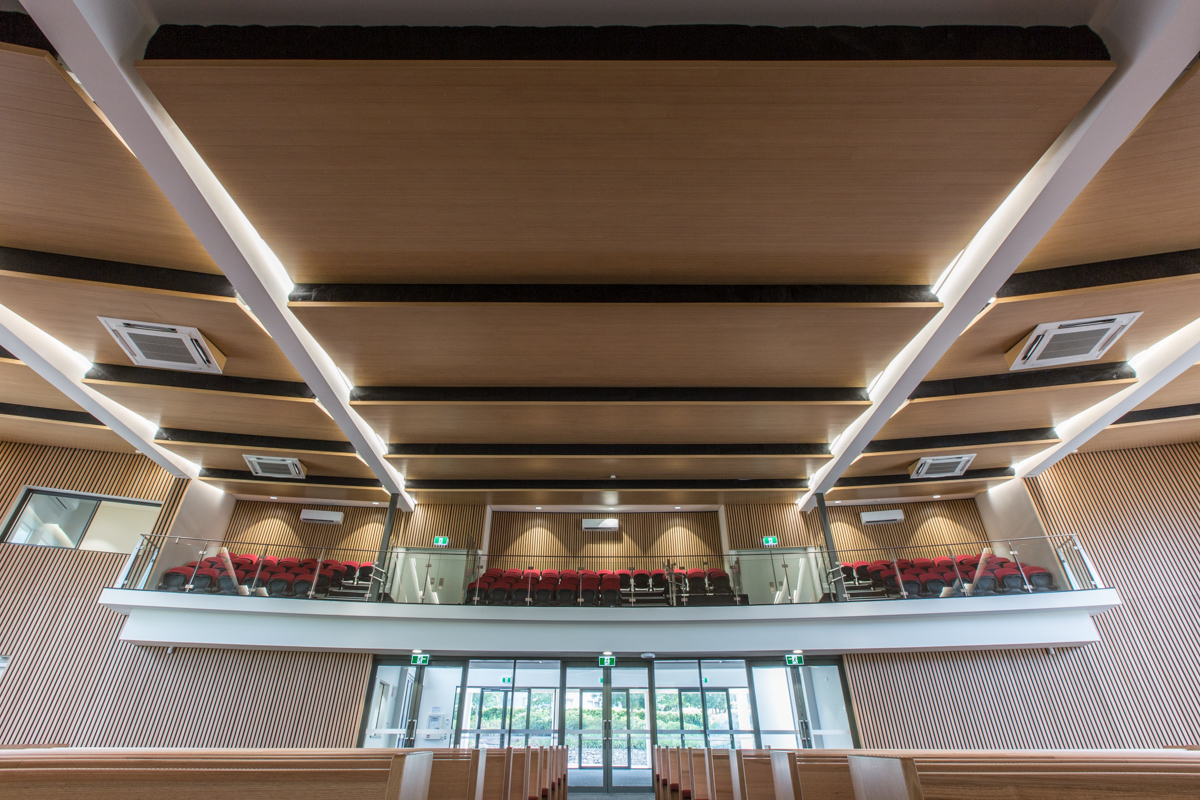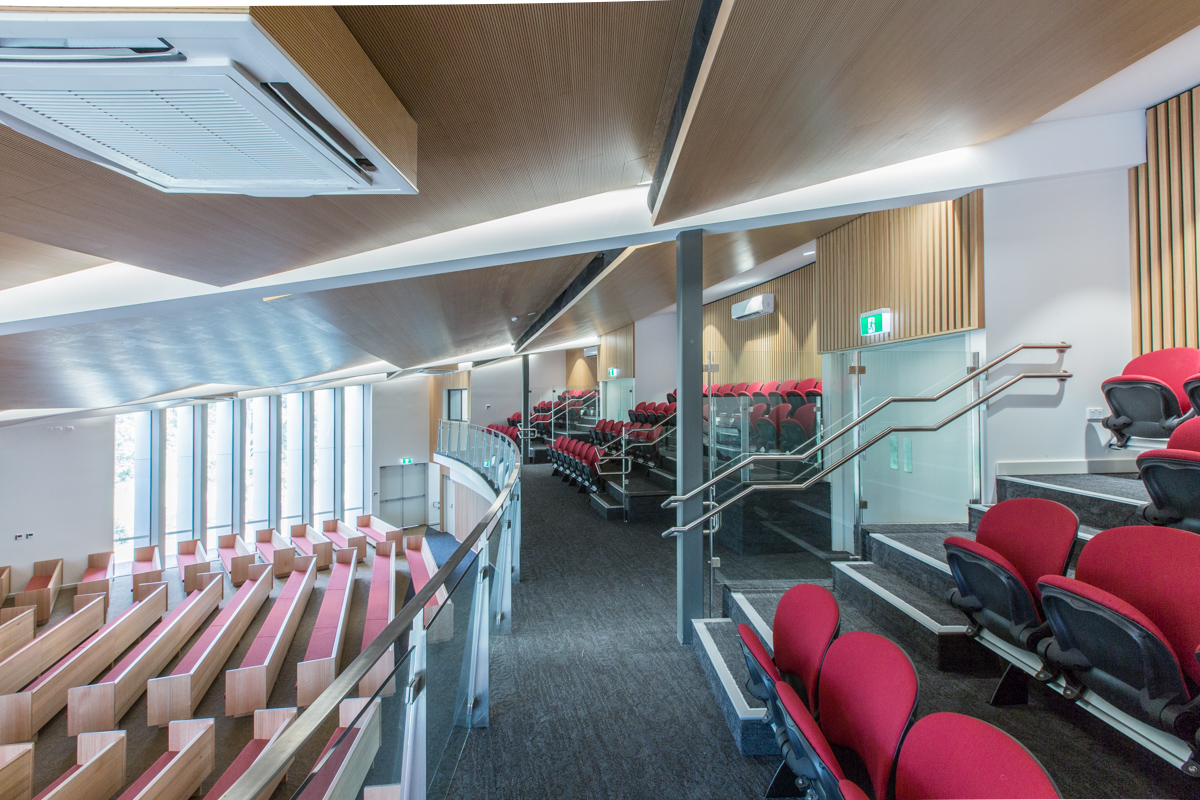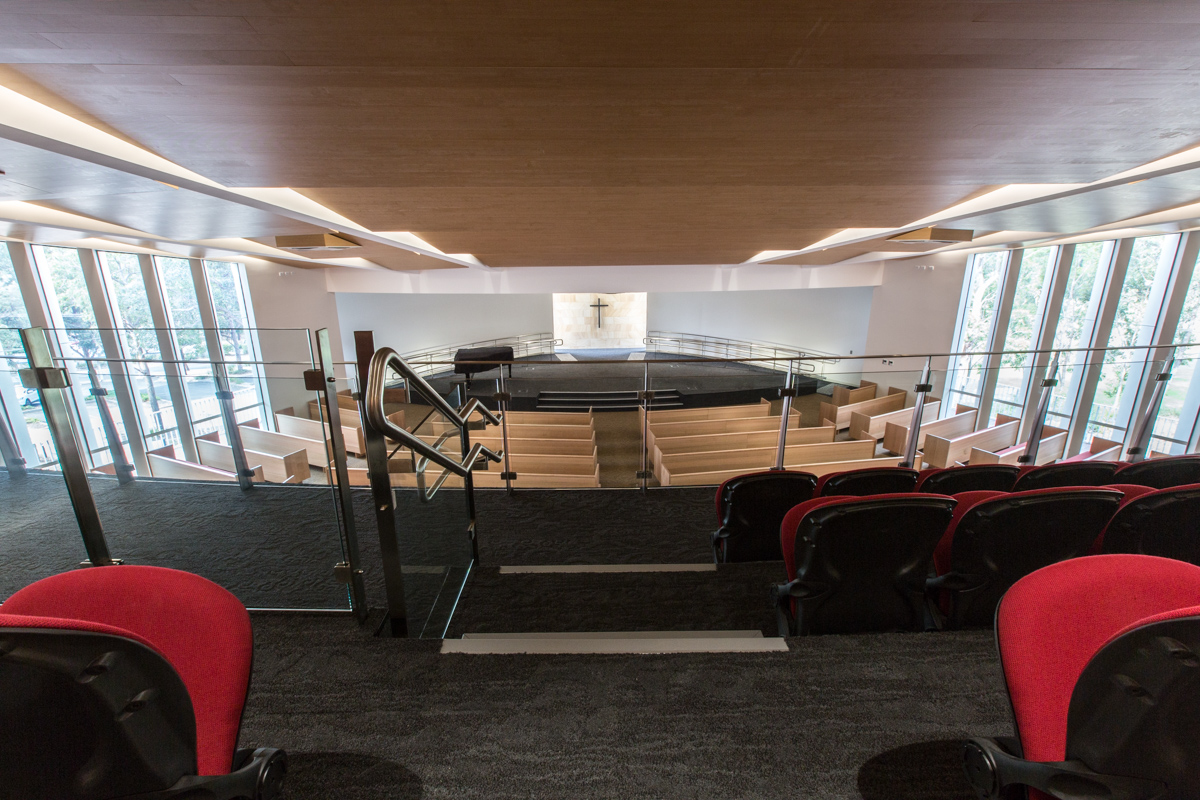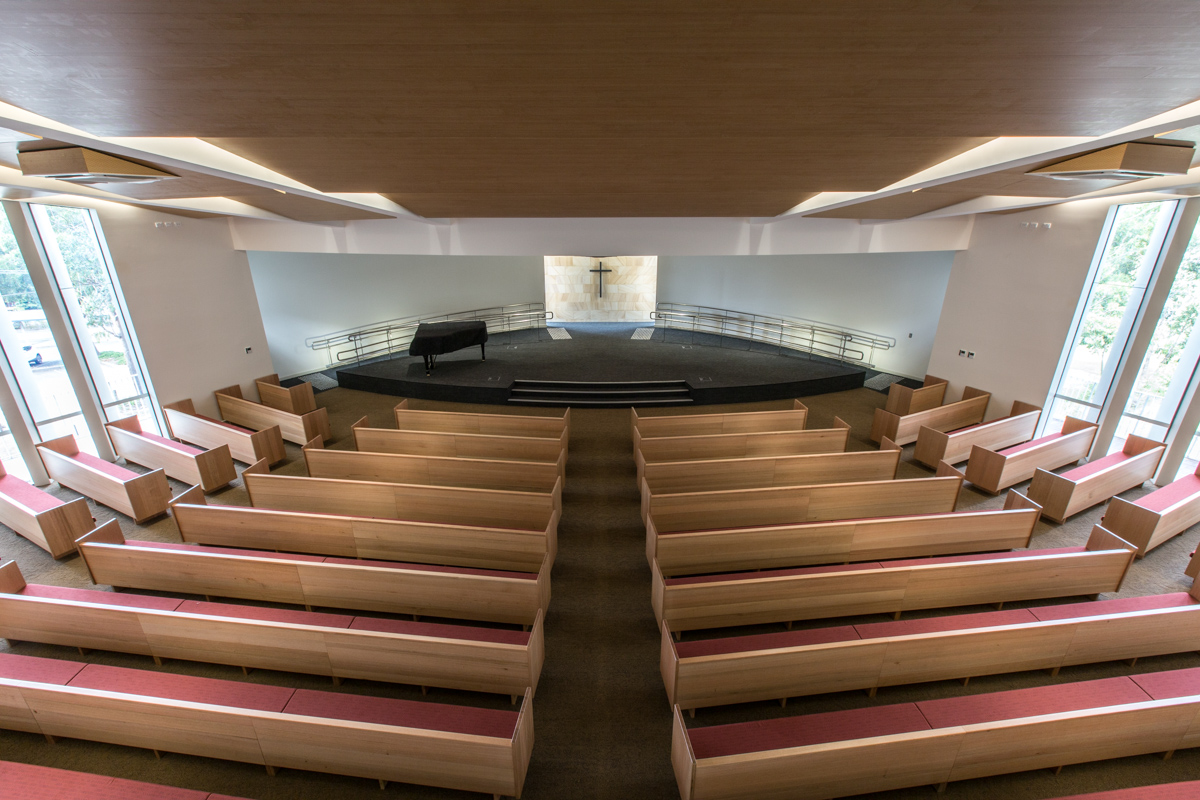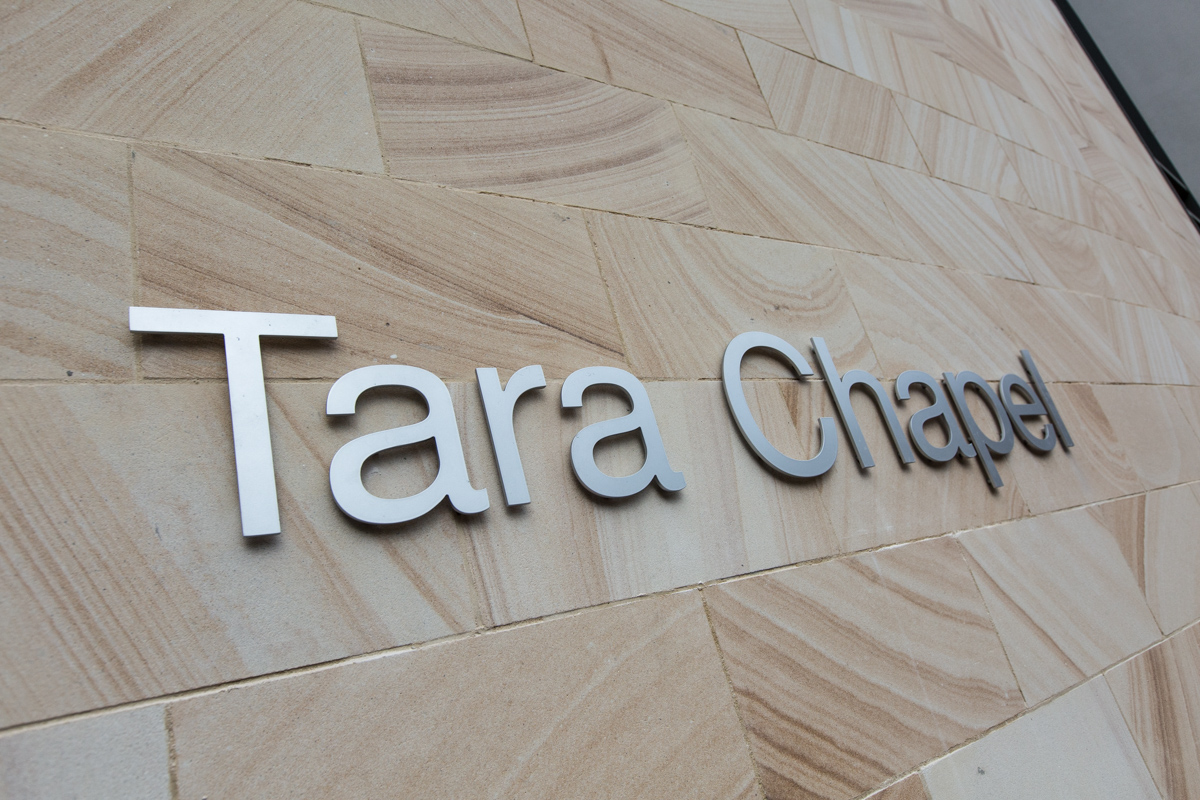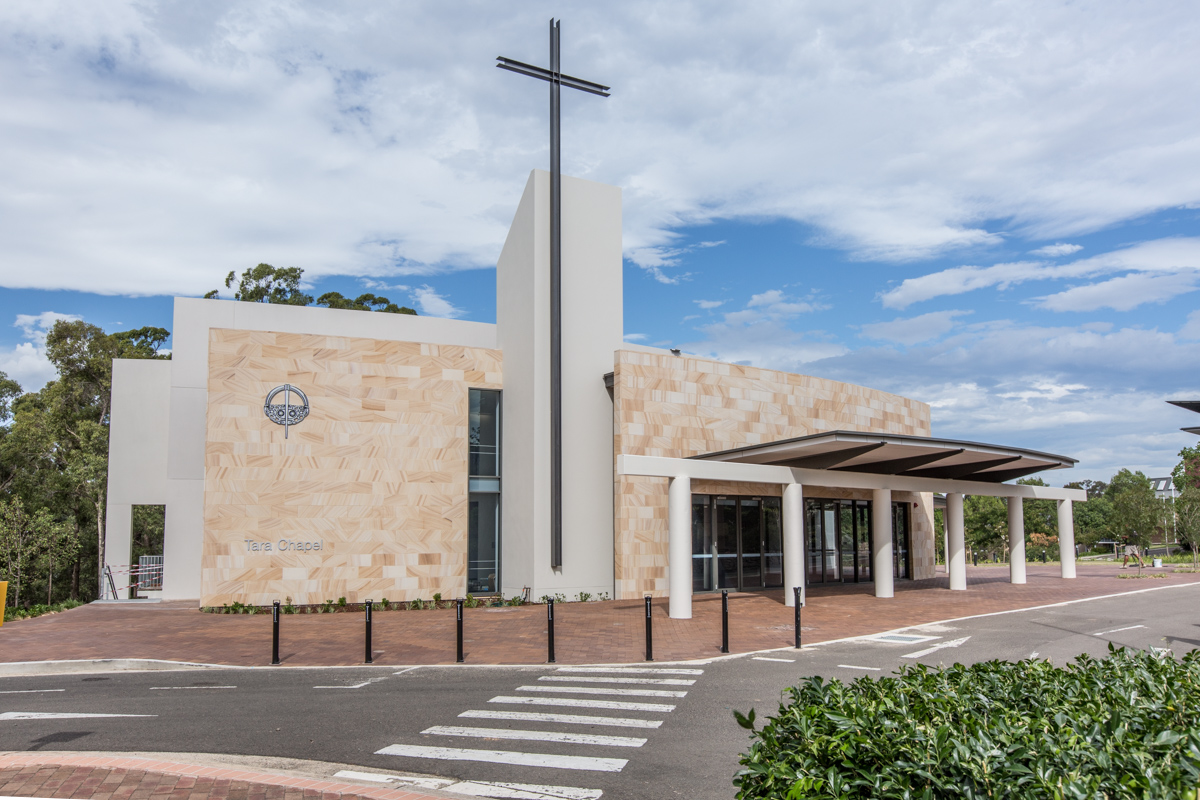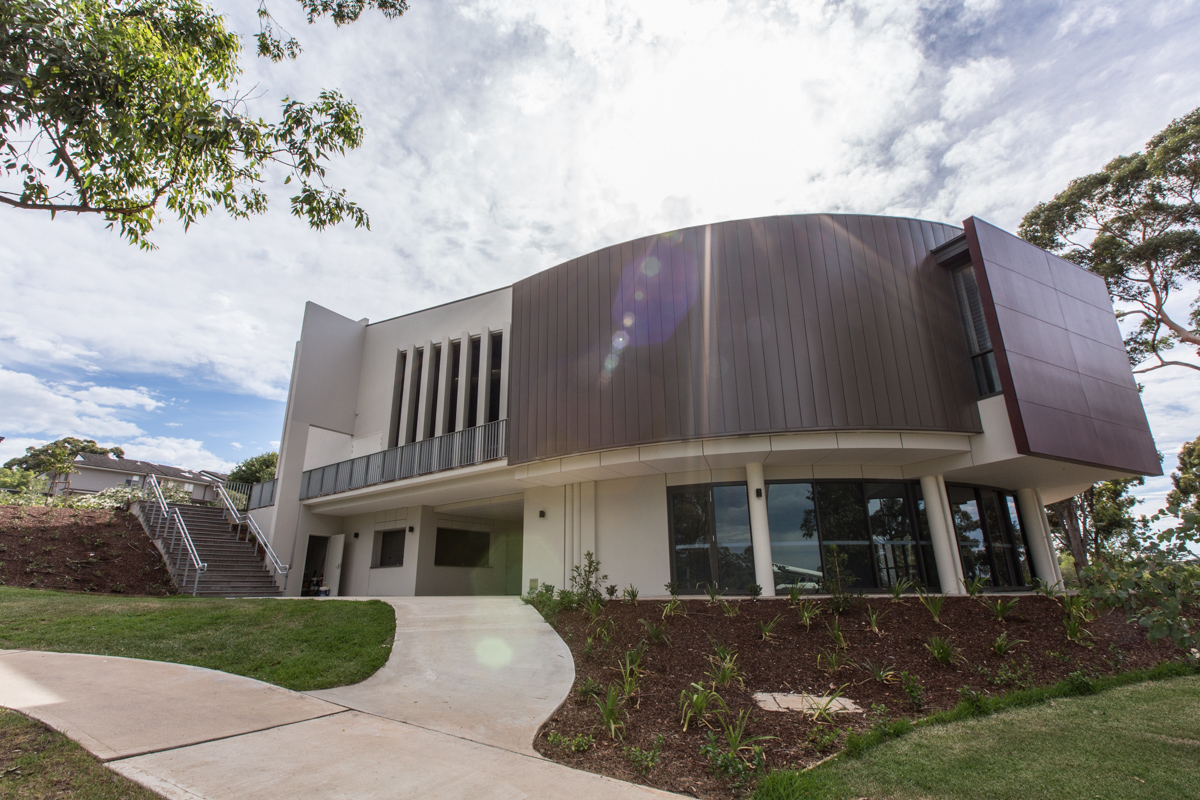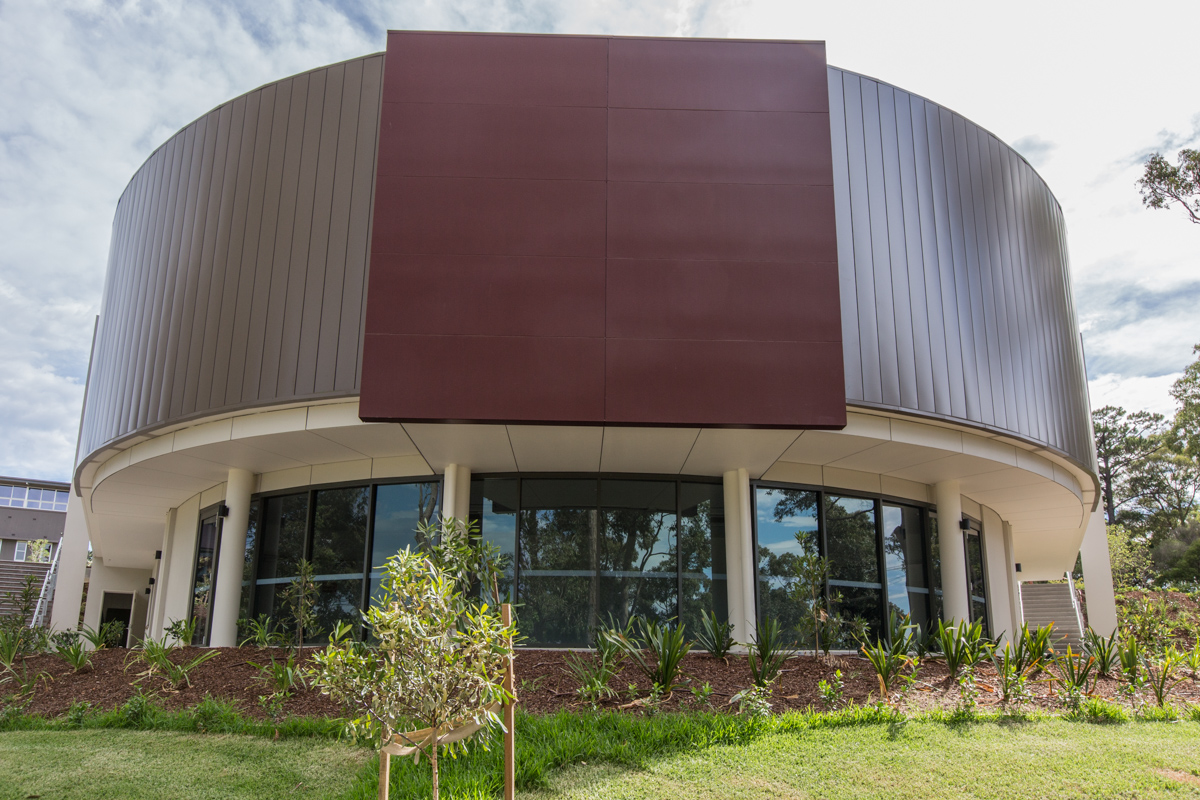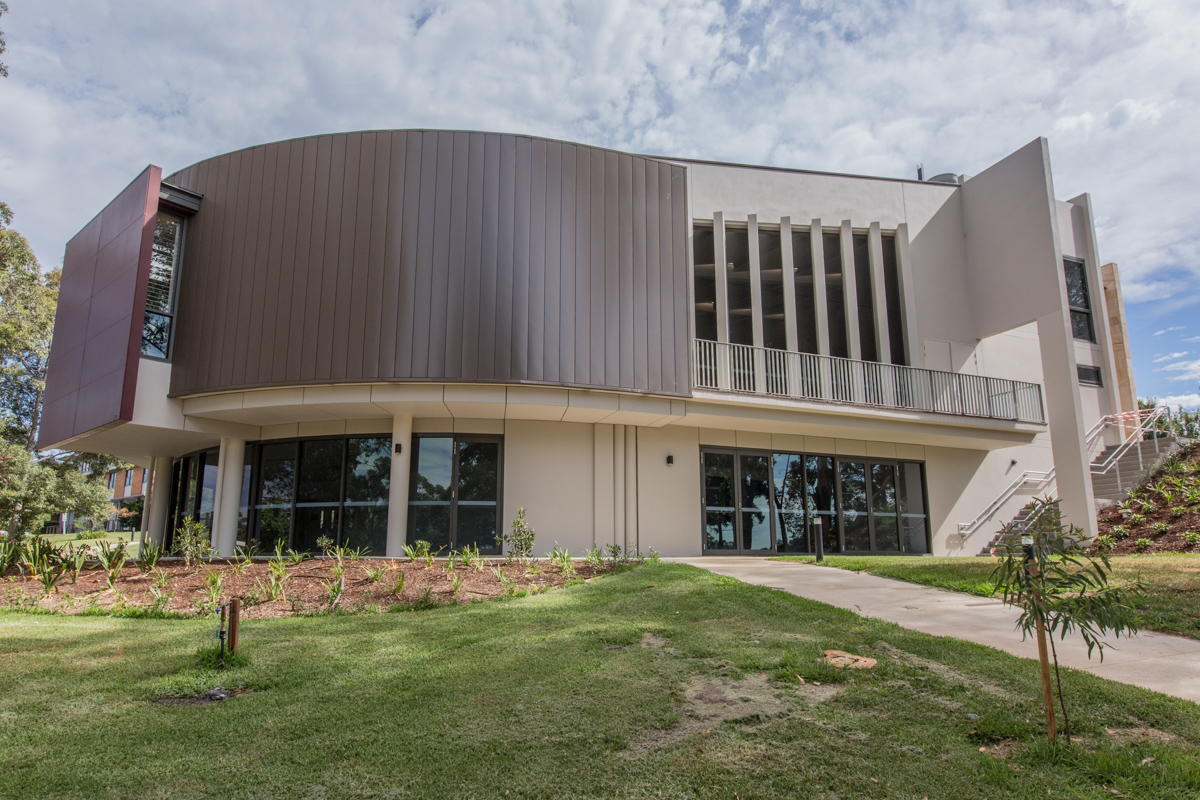 This project is the construction of a brand new 3 level chapel for Tara Anglican School. The Chapel encompassed state-of the-art design featuring a self-supporting Dincel beam spanning 18 meters which enveloped the chapel creating an intimate space for the patrons of the Tara School to worship in. Accompanied by C-Bus smart switching, this allowed for different atmospheres dependant on the occasion. Quasar in collaboration with NBRS have successfully delivered another fantastic project for the Tara Anglican School community.
Location: Parramatta
Client: TARA School
Cost: $5m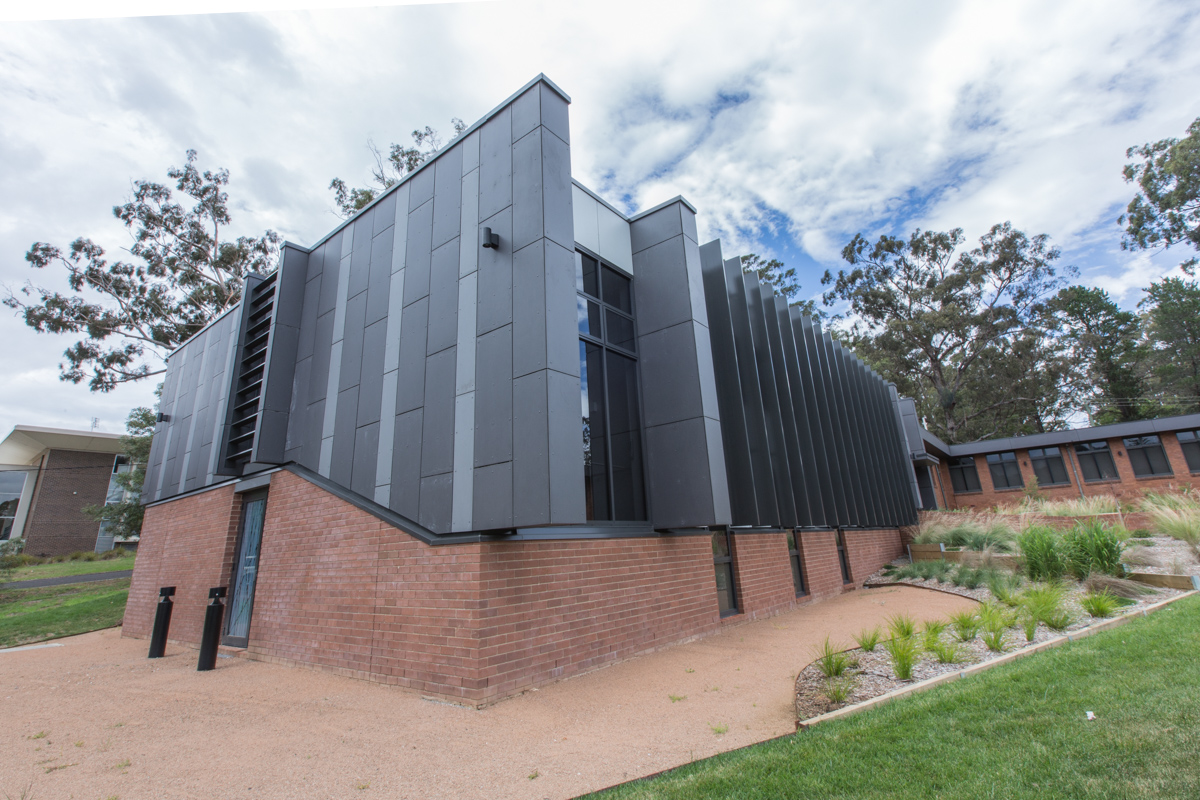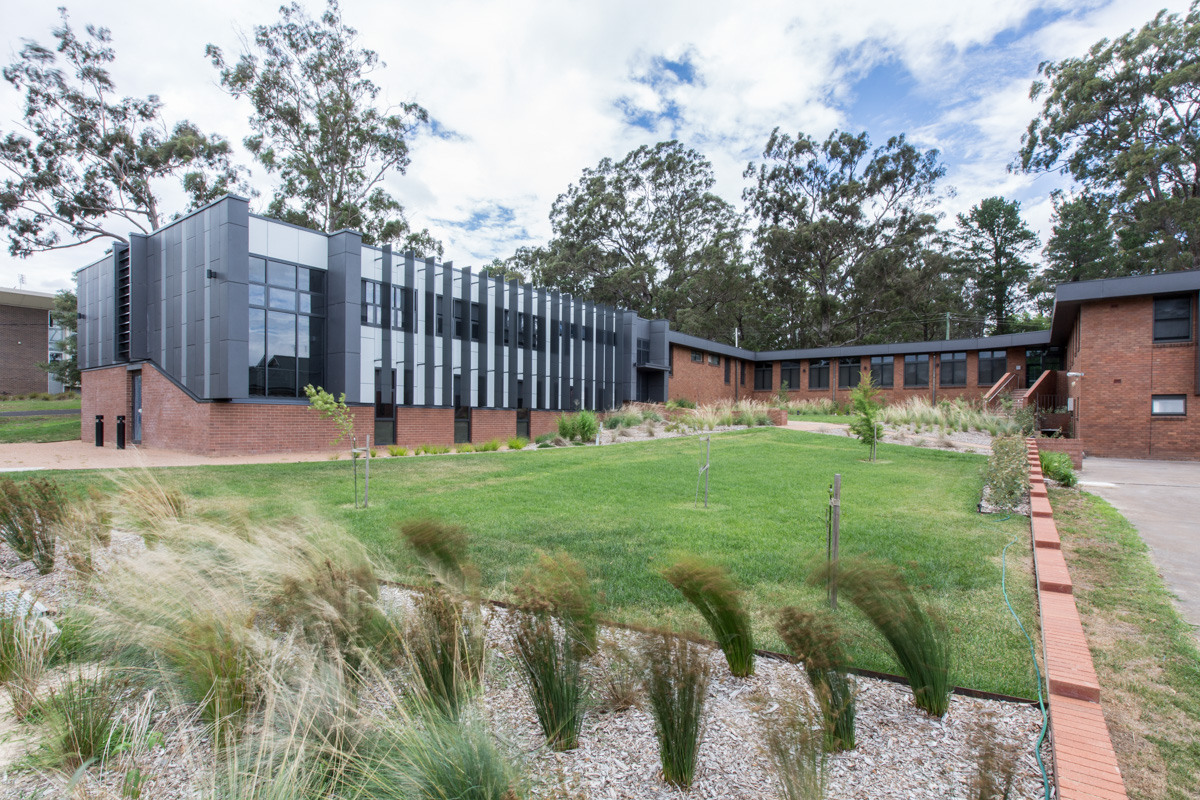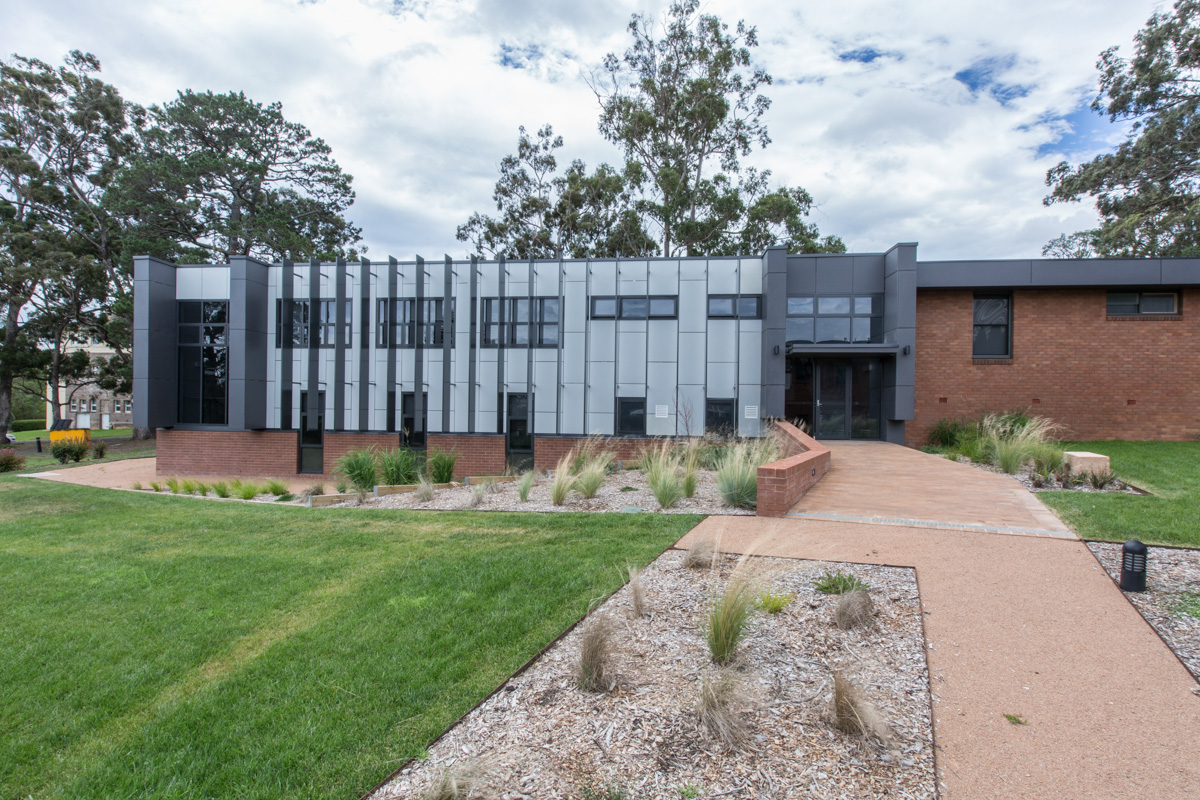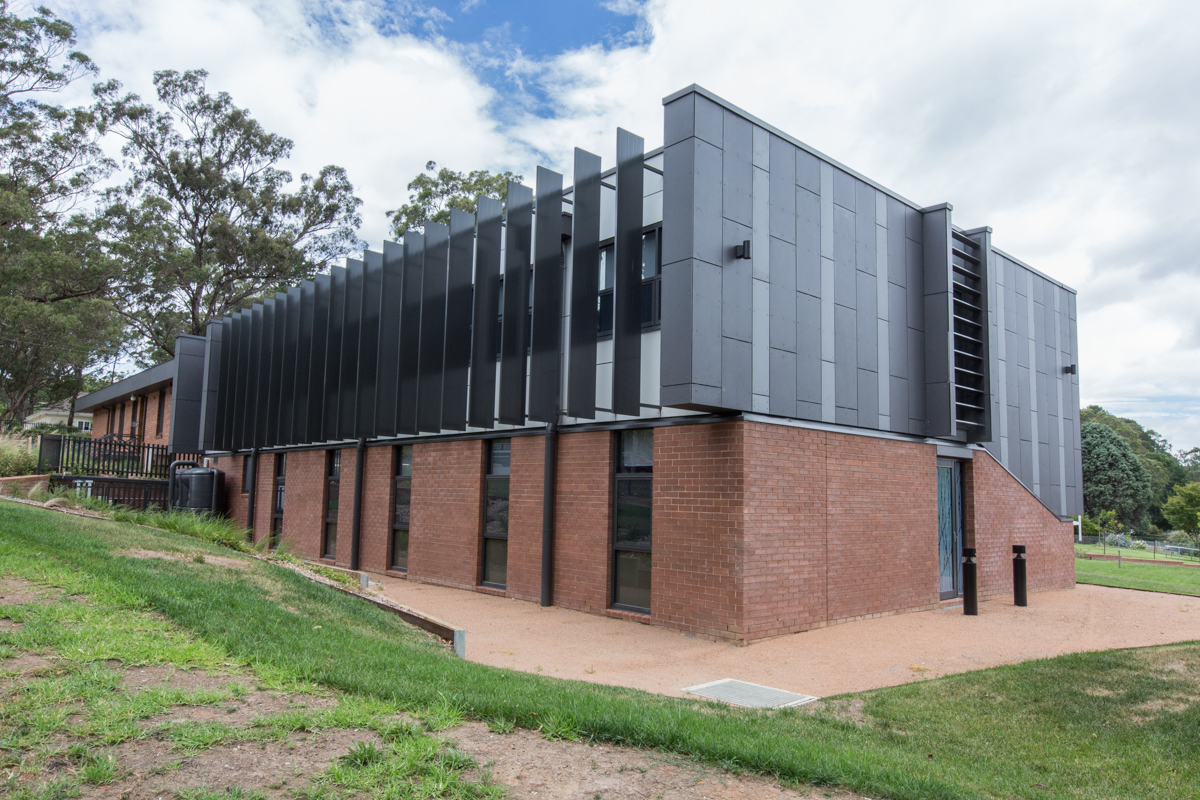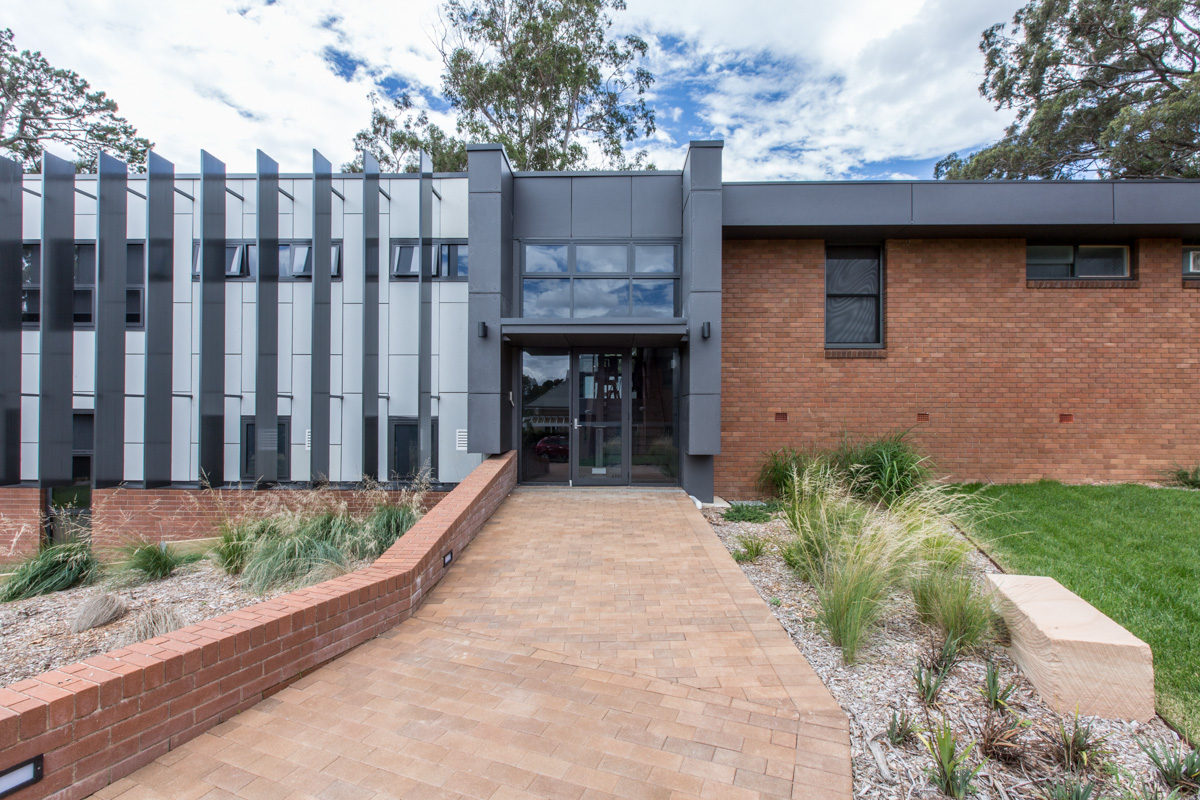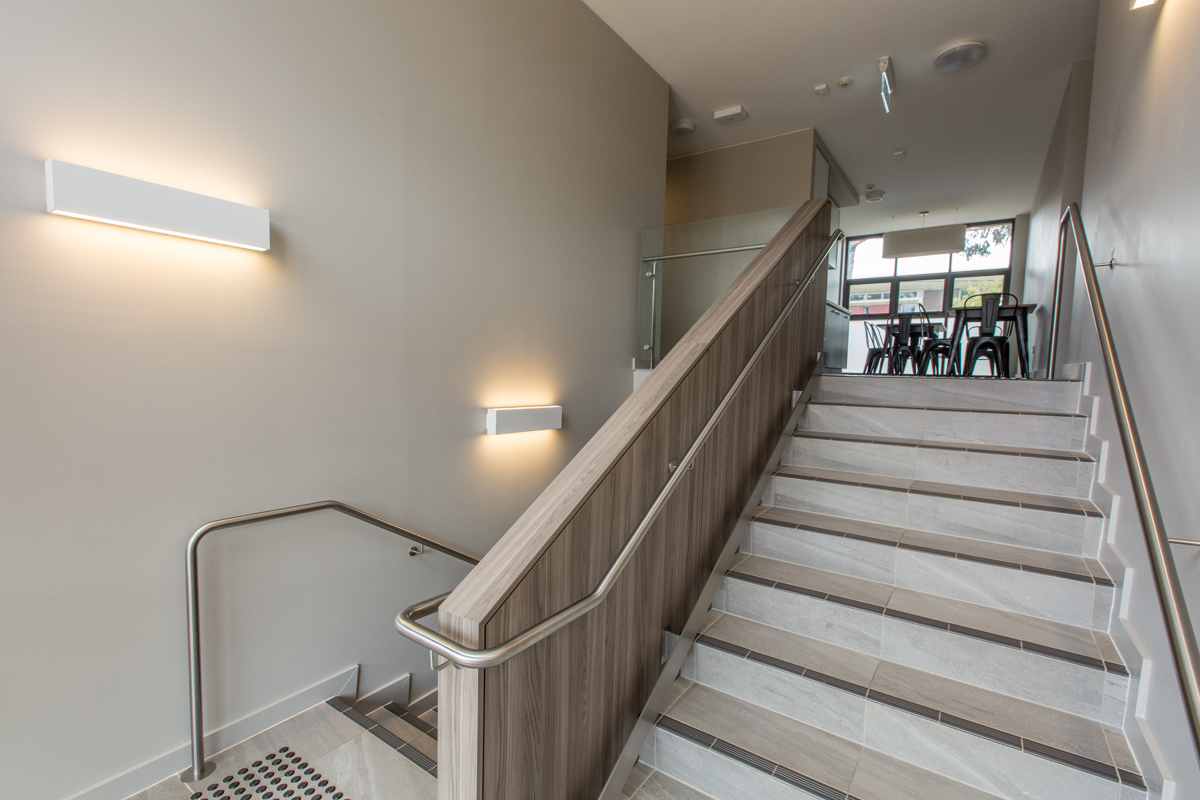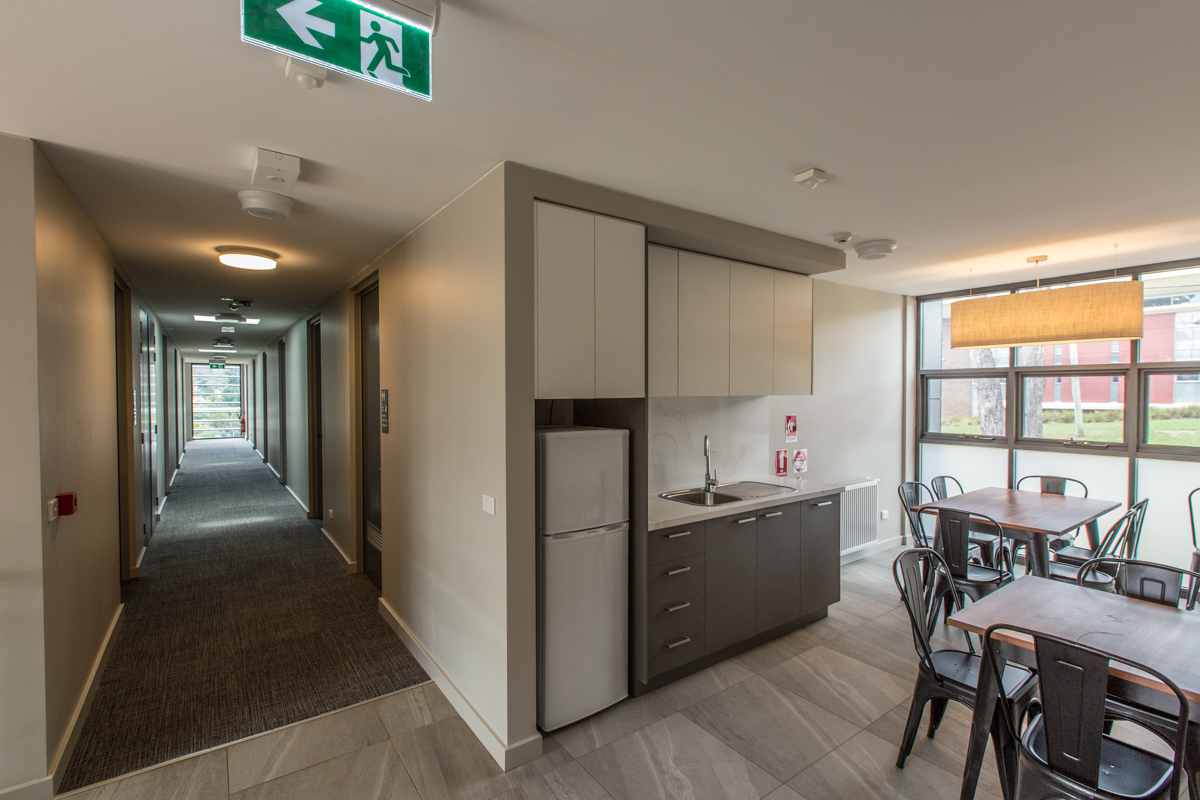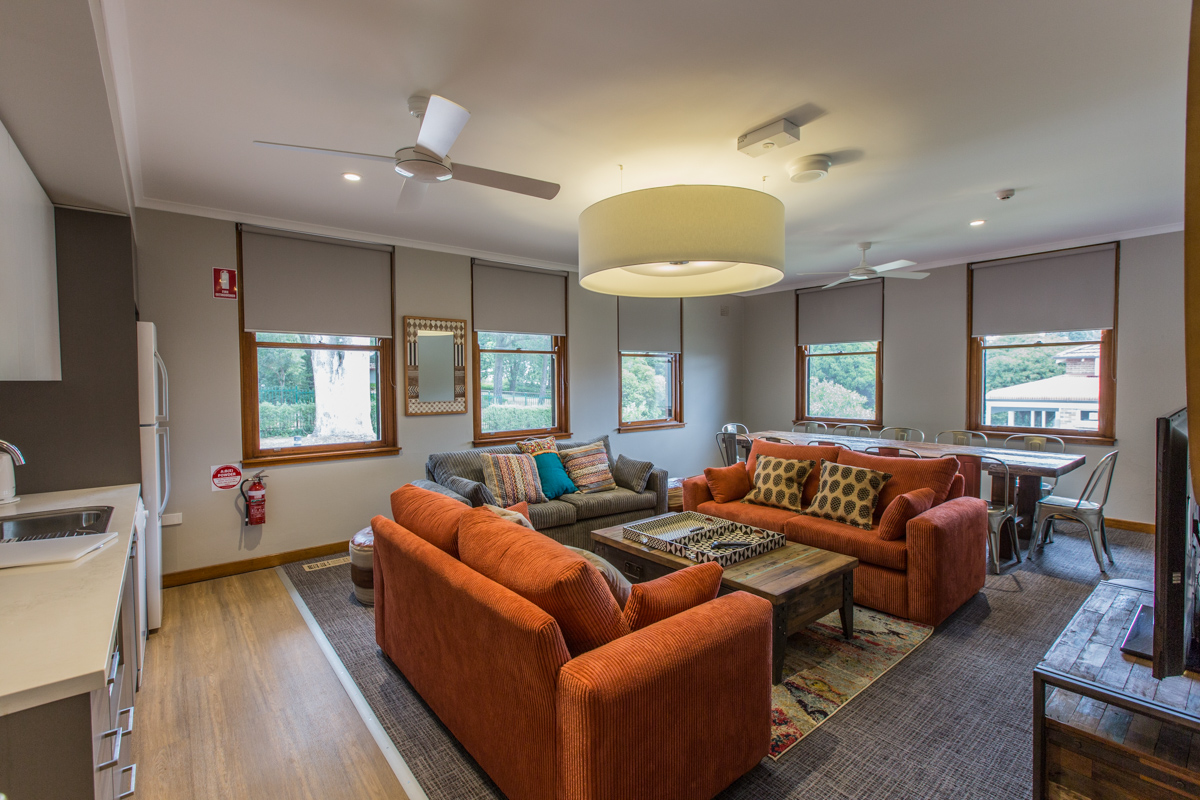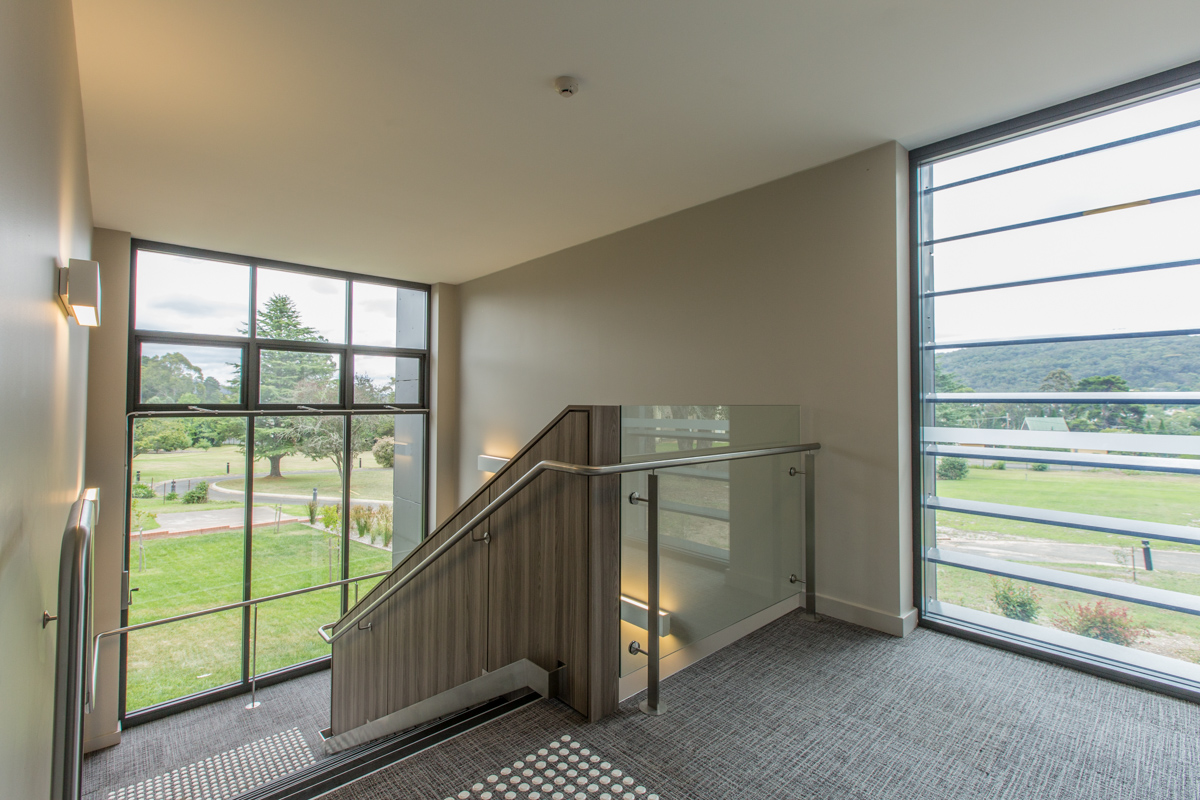 Quasar was awarded the new extension to the existing boarding house facility at Frensham. The alterations and additions consisted of internal amenities, dormitories, staff rooms and communal areas to accommodate 30 new students. Significant to this project, is the external cladding and cladding design. Quasar partnered TKD Architects
to the successful delivery in a live and sensitive environment.
Location: Mittagong
Client: Frensham
Cost: $4m
$409 Million over 41 EDUCATION projects.
Tara Anglican School STG 1: $6M
Wollondilly Anglican School: $13M
PLC, Armidale: $8M
Penrith Anglican School: $5M
St Pauls Grammar, Cranebrook: $3M
Holy Trinity, Granville: $3M
Mosman Preparatory School: $4M (MBA Award Winner)
Sutherland Shire Christian School: $3M
St Augustine's College: $4.5M
Our Lady Queen of Peace, Greystanes: $3M
Loquat Valley Ang School Pt 3&4: $3M
Sir Eric Woodward School, St Ives: $1M
Arcadia Public School: $1.5M
Glenorie Public School: $4.5M
Oxford Falls Grammar School: $3M